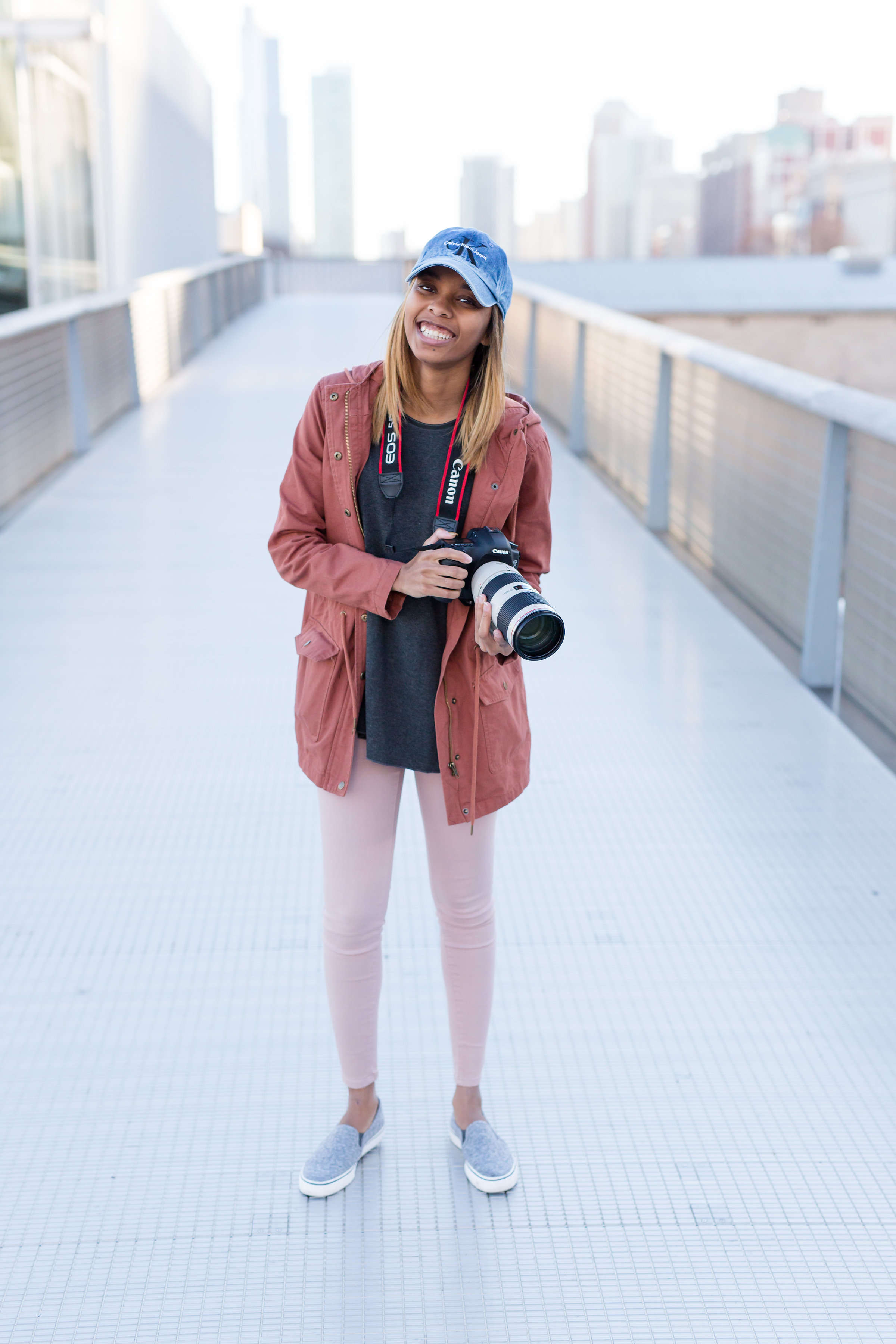 Hello All! I'm Chantal... but everyone calls me Channy. I grew up in the midwest, but I love traveling to capture those special moments. love being able to provide photos for all of my clients. The love that falls over their face when they get a proof or a whole gallery makes work life amazing. I pride myself in working extremely close with the client so everyone feels comfortable in front of the camera. Trust me, I know the feeling as my favorite picture comes natural after the 40th selfie. I'm a lover of overalls(clearly), fun dad hats, and 90s pop music. Let's connect soon!
2015-2016 was the worst period of my life.
November 2nd 2015, my sister Kaylyn passed away due to a senseless act of gun violence. She was heading home from my grandparents house to sign a modeling contract when someone shot into the area which she was standing. Over 2013-2014 I begged her to take modeling serious, when she finally took it serious Kaylyn won the Mario Tricoci modeling competition. I struggled with my craft after the loss but knew deep down she would be really upset if I gave up.
My mother Royce made it her mission to find justice for my sister by becoming a community activist trying to stop gun violence. Fast forward 11 months, my mom felt extremely sick and went into the hospital. On October 15th 2016, my mother passed away surrounded by her loved ones.
I decided to use Kaylyn's birthday as my photography page title as she was my number one fan!
They will forever be a part of my life and will help me push forward to be the best I can be.